FACE CLEANSER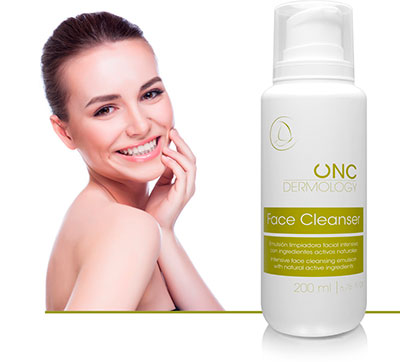 Face cleansing emulsion of intensive action, which also contributes to cleanse in a comfortable and deep way, to restore the skin balance and the skin natural vitality.
C.N.: 180516.4
FACE CREAM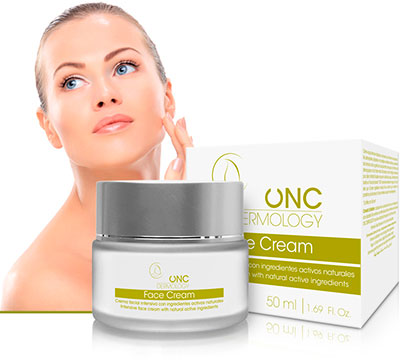 Face cream of intensive action that returns natural look and vitality to the skin, providing an extra supply of comfort and wellbeing.
a
C.N.: 180512.6
FACE SERUM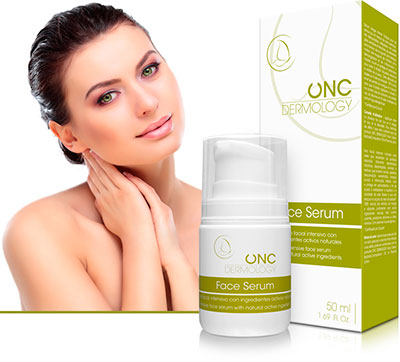 Concentrated face serum of intensive action that, previously applied, strengthens the benefits offered by ONC DERMOLOGY FACE CREAM.
a
C.N.: 180510.2
BODY BALSAM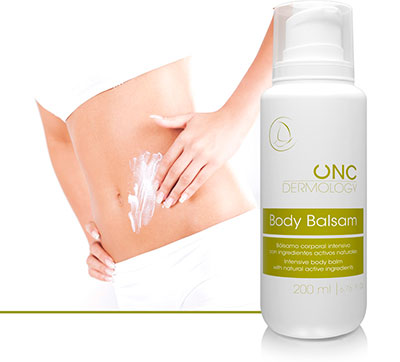 Body balm of intensive action, pleasant texture and easy assimilation. It helps the skin balance and natural vitality restore, and also become more tolerant and less reactive.
C.N.: 180514.0
HAND&FOOT CREAM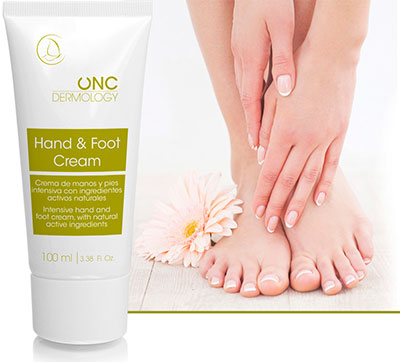 Hand and foot cream of intensive action and excellent assimilation. It creates an invisible film that exerts a restoring effect on the affected surface and improves its comfort.
C.N.: 180511.9
BAOBAB
COMPOSITUM OIL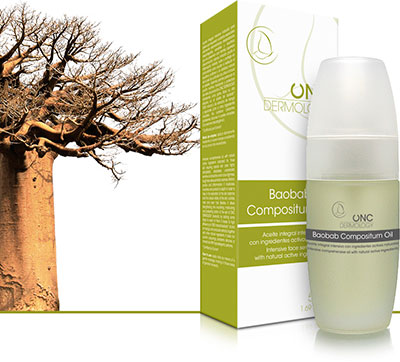 Comprehensive (face, body and hair) oil of intensive action and easy assimilation, which does not clog up pores.
a
a
a
C.N.: 180509.6
THERMAL
LOTION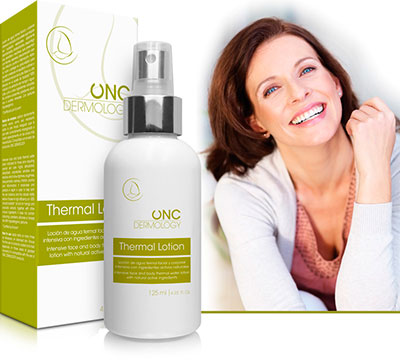 Face and body lotion of intensive action with very low oily content and high concentration of thermal water and rose-water that increase their mineralising, repairing, balancing and vasoprotective properties.
C.N.: 180515.7
SHOWER
GEL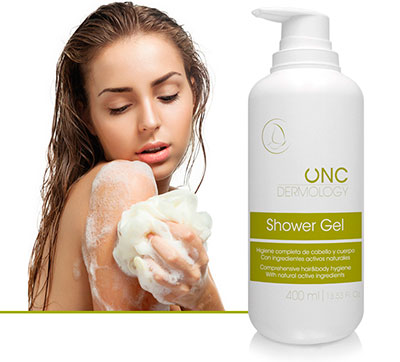 Gentle and dermoprotective gel, free of alkyl sulfates (Sodium lauryl sulfate and other irritants) and indicated for the comprehensive hygiene of hair and body in those skins requiring special care.
C.N.: 183029.6

HYALURONIC GEL
1.2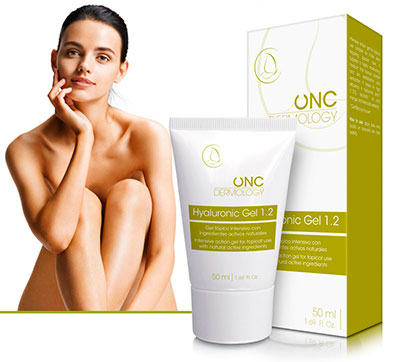 Topical use gel of intensive action indicated to provide a highly moisturised medium that favours the skin regeneration, healing, comfort and restoration.
C.N.: 188504.3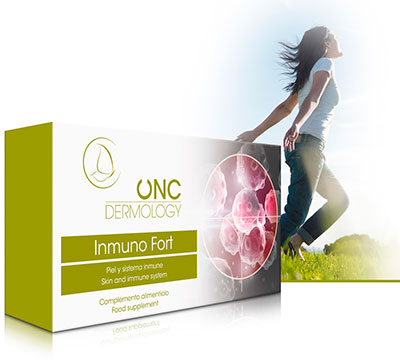 Food supplement with components of natural origin that actively work in the skin maintenance, in its protection against the damaging action of free radicals, and cooperate in the regeneration and recovering of both firmness and elasticity of aggressed skin.
C.N.:183222.1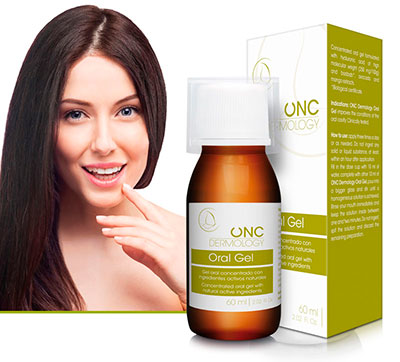 Concentrated oral gel formulated with hyaluronic acid. Of intensive action, it improves the conditions of the oral cavity.
C.N.: 188503.6